Today was a catch up day! I had to get dishes done and other random things! Andddddddd, I made some yummy breakfast casserole!! :) Do you want the recipe for that? Check it out HERE.
And after that, I went with mom and dad to look at some of the houses they are looking at.. and of course, it got us dreaming. A few of the homes had 3+ acres of land which meant that there was PLENTY of land for us to build a house near theirs :) It is a dream, but could it possibly be a reality! What are our thoughts? We want a basic modular like this--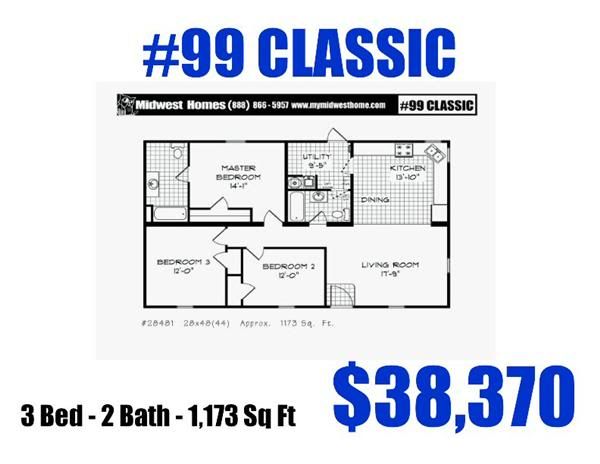 We want something like this and then we plan on building an unfinished basement! We can work with that later. We want to put a pool table down there, a few extra rooms.... all of that good stuff!
Now, we just pray! Pray that God will bless this idea and lead us down the road He wants. If we're meant to do that, then so be it!
Jesus name.
Cheers!