Day 3 of the 30 day shred has been completed. Yes, I'm going to post about it every day, haha! I have to keep track and keep myself accountable. I'm soooo tired of that darn baby pouch I have going on. I just want it gone... I know it was all done for an AMAZING reason, but I want to get back to square one so I can have another baby (maybe sometime soon..... well, after we get our house of course ;)) So, this means a lot to me. I only worked out for 15 of the 20 minutes today. I was seriously beat. Lets hope I make a little more progress in the future, haha!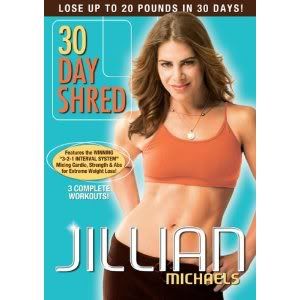 We went to E's mom's house today and visited. We sat outside-- it was GORGEOUS OUT. Tayler got to visit with her and we got to chit-chat :) It was fun!
We even went to look at a house yesterday :) What fun that was! We REALLY liked it, so lets just cross our fingers.
I was a terrible photographer yesterday and didn't take ONE picture. Darn. I need to get a better camera, but I don't know where to start. I LOVE the one I have right now (thanks Rachael!) but I want one of those legit kind-- y'all know what I mean? With like a turny-lensy-thingy. Oh yea, I have the lingo DOWN.
We'll see!
Oh and HAPPY BIRTHDAY TO MY BROTHER COREY!!! Love you tons!
Cheers!