Ethan was off work with us today, so we had a nice relaxing day together. Well, I'm not sure if he'd say relaxing... maybe annoying? LOL I watched 'Desperate Housewives" alllll day! I'm trying to get caught up so I can watch the season premiere Sunday night, but I failed. Still much much more to watch, so I guess I'm going to keep catching up and save the season premiere on my DVR. Thank God for DVR, haha!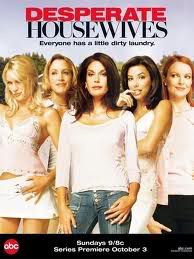 Later on, Ethan and I got ourselves together and went to Burger King for some yummy food. I got chicken fries and fries, haha. And the beautiful thing was we got an ice cream cone with the value meal for FREE!! I posed with mine, of course!
Once we got home, we stripped Tayler and let her have some fun on the floor. She was trying to crawl, then decided to bend herself in half and eat her toes... HAHA! She's too funny!
Cheers!